Stainless steel pipe is a very common material in the industry, in general, stainless steel pipe is not easy to rust. But here can only be said in general, can not be absolute. Because, in some cases, stainless steel pipe will be corroded. For example, environmental factors cause stainless iron pipe rust.
So the question is, how should we deal with stainless iron pipe when it appears to rust?
First of all, we have to analyze clearly if iron rust in stainless steel pipe is chemical corrosion. If it is chemical corrosion, stainless iron pipe may be attached to the surface of oil, dust and acid, alkali and salt in certain conditions into corrosive medium, chemical reaction and some components of stainless steel parts, chemical corrosion and rust.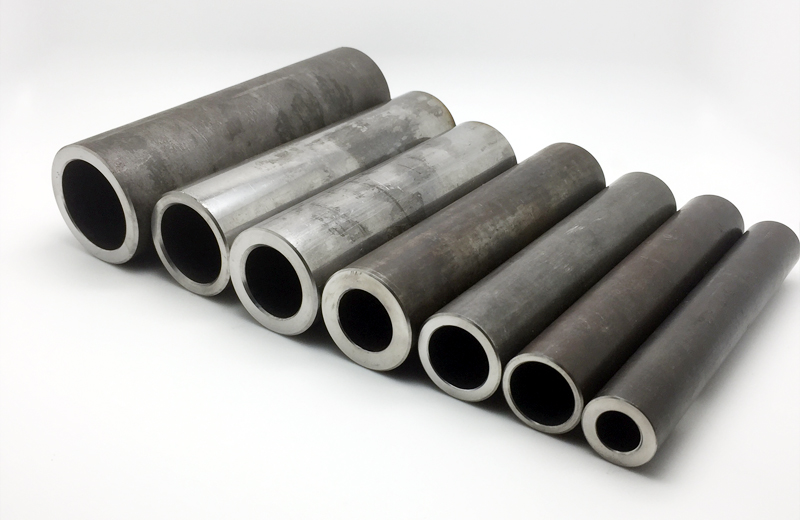 If stainless steel pipe in iron rust is chemical corrosion

There is also a possibility, because of the emergence of a variety of stainless steel pipe scratch on the passive film damage, so that the protection of stainless steel reduces the ability to react with the chemical medium, resulting in chemical corrosion and rust.
The problem caused by chemical corrosion of the stainless steel pipe rust can be solved by cleaning, that is: the use of acid cleaning after an unclean rinse creates direct stainless steel corrosion caused by residual liquid retention
If you have any problem with the stainless steel pipe, you can contact us Anji Peng Da Steel Tube Co., ltd.!